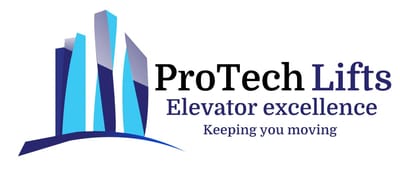 ProTech Lifts are an independently owned lift company that prides itself on delivering the highest standards of professional service. We are driven by our core values of solid, reliable, professional workmanship coupled with honest, open customer communication.
We manage all kinds of lifts from all different manufacturers including -
Passenger lifts
Goods lifts
Platform lifts
Stair lifts
Escalators
Every effort is made to consistently meet, and exceed our customers' expectations and satisfaction – this is our key objective.
Get in touch for a no obligation consultation and quote.
Call us on 07392195324 or email us:
info@protech-lifts.com